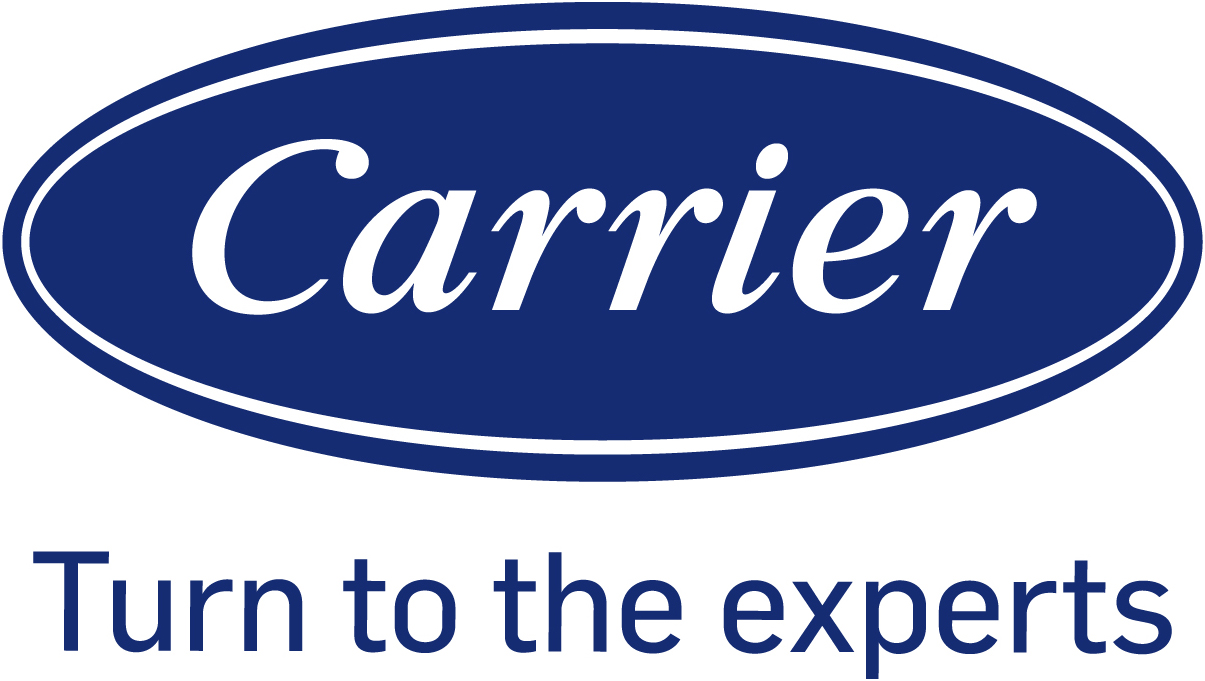 Residential and Commercial HVAC Services Since 1985 / 8:00 AM - 7:00 PM Serving Santa Clara & San Mateo County
Same Day Service & Replacement
Whether you need a routine maintenance check, an emergency repair, replacement, or installation on wall heaters, floor heaters, heat pumps, furnaces, air conditioning, central heating, roof package units, ductwork, or your thermostat, we are available to handle your heating, cooling, and ventilation needs.
We continually strive to exceed expectations by ensuring that each client receives the very best service. We offer same-day replacement and new installation within 3 days. Our knowledge, experience, and latest tools guarantee our quality of work.
Customer
Satisfaction Guaranteed
We serve both residential and commercial clients and offer a variety of money-saving solutions. We combine our use of the highest quality parts and equipment and our dedication to delivering exceptional service to provide you with top-quality service. Save money with a Nest thermostat and control your heating and cooling from anywhere you are thru Wi-Fi.